We provide performance, not promises!

On average we sell over 100 homes a year. We have the experience you need in this market.

We are your area expert's for homes in Solon, Twinsburg, Aurora & Chagrin
Falls.
Click on the the homes below to see all available single family homes in those communities.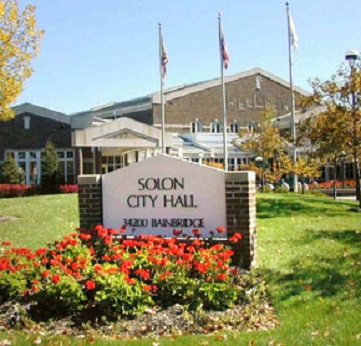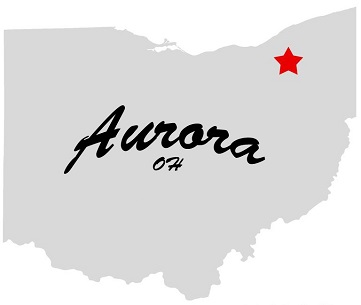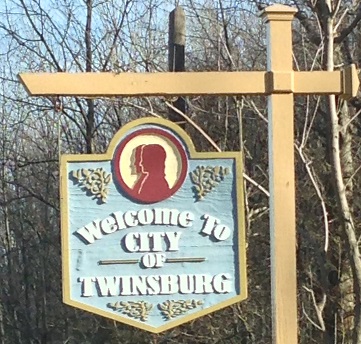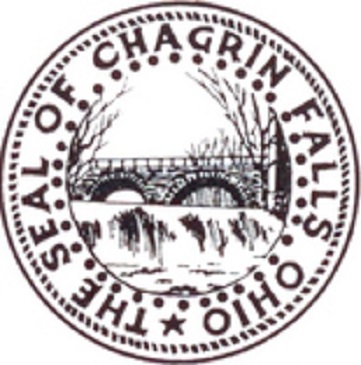 Maybe you're looking for homes in Cuyahoga, Geauga, Summit, or Portage Counties?
We serve those area's too!

Just click on the map below to search all homes available in Northeast Ohio!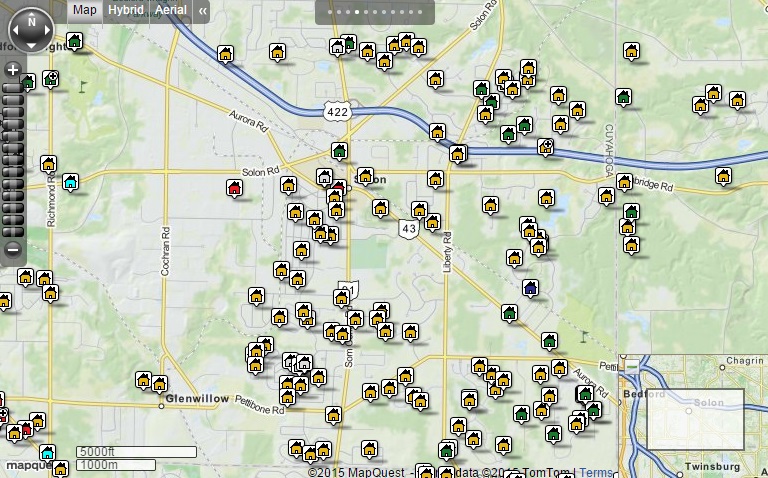 Click here to view all The Hughes Team listings
Feel free to call The Hughes Team for any real estate question or need you may have
Office 440-248-7653 Carol 216-695-5972 Harold 216-695-5971